Posted By RichC on March 1, 2015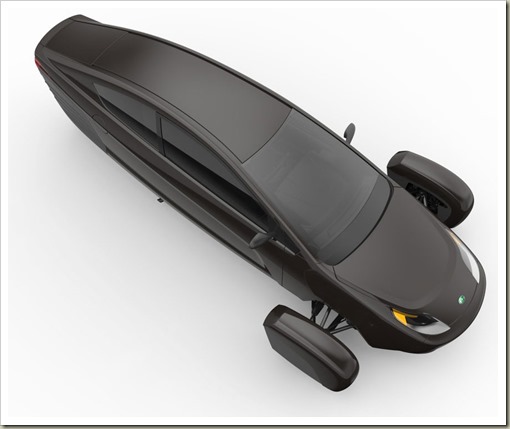 Really just love the above camera angle of the Elio … a new micro-car company making its public relation rounds and aggressively taking pre-orders. I've mentioned Elio previously and am anxious to see, drive and OWN the little commuter car. There are plenty of details to be concerned about since their targets are aggressive for any car manufacturer … let alone one that has not been built yet. Still, I'm "all in" and optimistic.
Today we are going to spice up the day with a topic that is important to us and our fans and seems to have a few people flummoxed as to the logic and communication behind it. That topic is our $6,800* retail selling price.